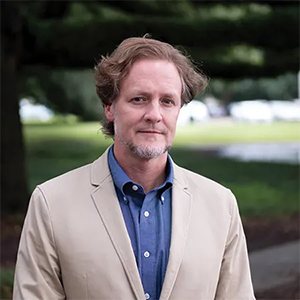 Joshua Clegg Caffery, Director
josh.caffery@louisiana.edu
337.482.6027

Dr. Caffery is a celebrated poet and scholar and a Grammy-nominated musician and producer. As a champion of Louisiana's traditional music and culture, Dr. Caffery has been a leader in South Louisiana's musical and cultural ecosystem for over two decades. Read more about some of Caffery's recent work here.
 


Mary Karnath Duhé, Head of Production for University of Louisiana Press
mak3695@louisiana.edu
337.482.6027
Mary Karnath Duhé has been with the Center as a production and editorial assistant for the University of Louisiana at Lafayette Press since 2012. She is an alumnus of the University of Louisiana at Lafayette, where she received her Bachelor of Arts in history in 2009 and Master of Arts in public history in 2011. Duhé utilizes her experience in research and writing with her background in art and design to facilitate in the editing, layout, and design of UL Press publications.
 


Linda Garber, Administrative Coordinator
l.garber@louisiana.edu
337.482.6027
A Broussard, Louisiana, native, Linda Garber joined the Center for Louisiana Studies in November 2004. Her current post as Administrative Coordinator requires her to work closely with the Center's director as well as most people's first point of contact with the Center. She also serves as editorial assistant for Louisiana History journal. She earned an associate degree in General Studies from the University of Southwestern Louisiana while employed in various administrative and managerial capacities in the oilfield.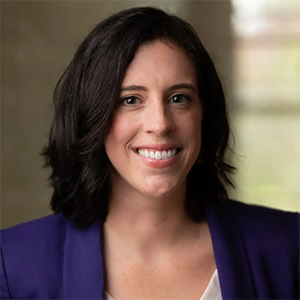 Devon Lord, Editor In Chief for University of Louisiana Press
devon.lord@louisiana.edu
337.482.6350
Devon Lord holds an MA from Georgetown University in Global, International, and Comparative History and a BA in from the University of Texas in History. She joined the University of Louisiana at Lafayette Press in the fall of 2019. Previously, she worked for Gibbs Smith Publisher in Salt Lake City, Utah, focusing on social studies textbooks for elementary and middle grades. She has also worked for the State Department and Smithsonian Institution in Washington, DC.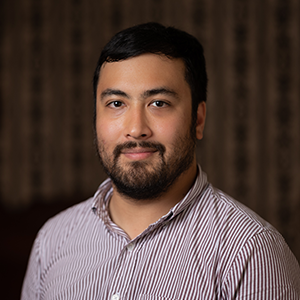 Somer Greer, Sales and Marketing Manager for University of Louisiana Press
songmuang.greer@louisiana.edu
337.482.1163

Somer Greer comes to the UL Press from Baltimore with a background in academic marketing. He earned writing degrees from Florida State University and Johns Hopkins University.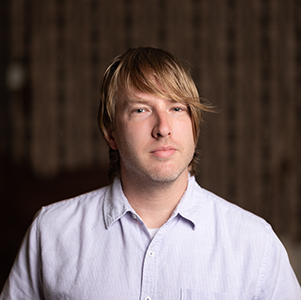 Christopher Segura, Archivist
c.segura@louisiana.edu
337.482.1320
Chris Segura started at the Center for Louisiana Studies as an undergraduate intern in 2005 and became Archivist in 2011. He graduated from UL Lafayette with a Bachelor of Science in Business Administration degree in 2008, is a co-founder of Grammy-nominated Feufollet, and is a member of the Grammy-nominated Pine Leaf Boys. Chris has an extensive knowledge of the Cajun music repertoire and the local musicians from years past. He has digitized thousands of hours of reel-to-reel tape, VHS, audio cassettes, U-matic and Beta video tapes, LPs, DATs, etc., according to IASA standards and oversees all audio digitization projects taking place at the CLS.  He has produced five albums composed of archive material for Festivals Acadiens et Creoles, a world famous festival held in Lafayette, Louisiana.  Segura also builds and repairs violins during his spare time.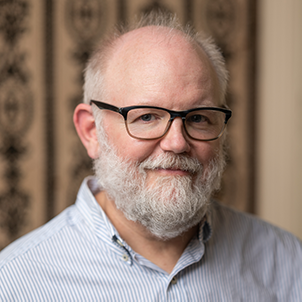 John Sharp, Assistant Director for Research
johnsharp@louisiana.edu
337.482.1320
John "Pudd" Sharp joined the Center staff in 2009, becoming Assistant Director for Research in 2012. An Alabama native, he earned a Bachelor of Arts from Auburn University and a Masters of Science from the University of Louisiana at Lafayette. He is a documentary filmmaker and folklorist. Sharp has implemented several field research projects, serves as the primary contact for the Center for Louisiana Studies Archives, writes grants, works with film and video restoration and digitization, and films official Center for Louisiana Studies events. He is a member of Executive Committee of the Louisiana Folklife Commission, and has served as Treasurer of the Louisiana Folklore Society since 2010. He won the 2012 Louisiana Filmmaker award from Louisiana Economic Development for his film, Dancehalls of South Louisiana. Sharp also made the documentary film Water on Road, the story of Isle de Jean Charles, Louisiana, a small community made up entirely of members of the Biloxi-Chitimacha-Choctaw and Houma Indian tribes.